Leisure Park De Koornmolen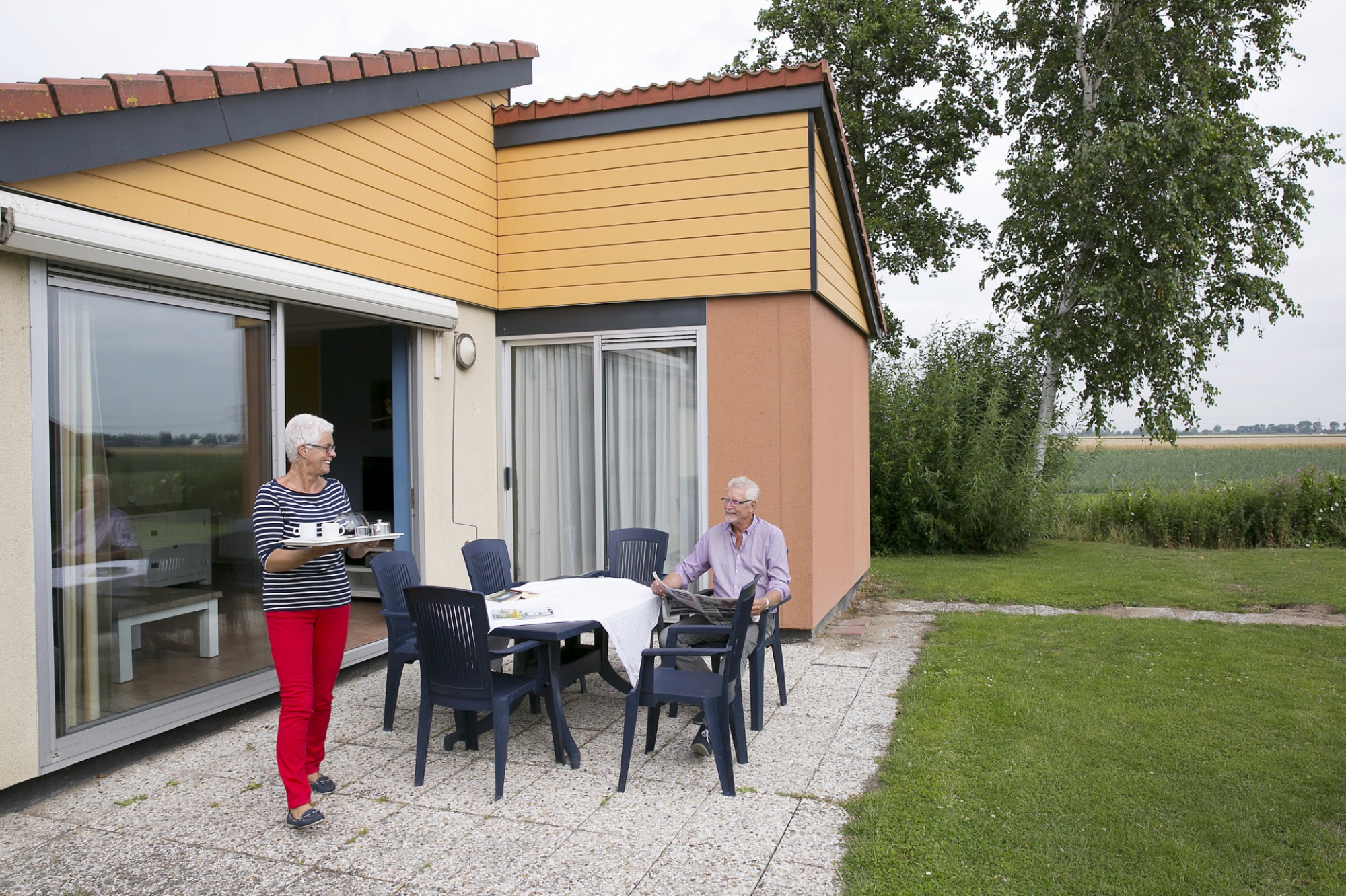 Leisure Park De Koornmolen is located close to the Willem-Alexander Baan.
Staying in a bungalow in the midst of nature's most beautiful sights in Holland, next to river the Rotte with a view on the national monument of windmills De Molenviergang. The bungalow park provides 96 free-standing bungalows for up to four or six people. The bungalows are equipped with spacious bathrooms and bedrooms, a dishwasher, a sitting area, a large garden with a terrace.
It is a 15 minute walk from the Willem-Alexander Baan. Prices for a bungalow for 4 persons with 2 bedrooms for a midweek (Monday - Friday) start at € 435.
Contact
Leisure Park De Koornmolen
Tweemanspolder 6A
2761 ED Zevenhuizen
+31 (0) 180 63 16 54