Row by Yourself
Visit and Row by Yourself or with a Friend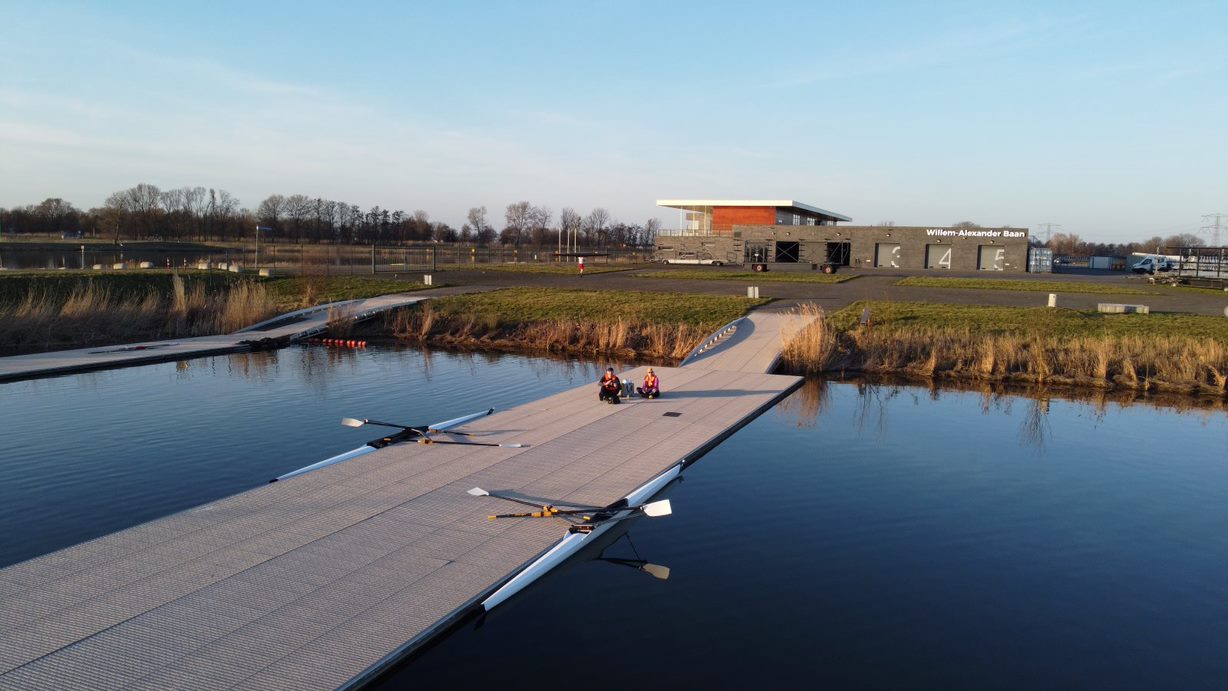 Use our FISA minimum weight sculling shells or bring your own.
All rowers must have experience in single sculls and be able to row safely and to swim for at least 150 yards dressed in their rowing gear.
If the weather turns against us and the conditions are not suitable for rowing in singles or doubles, we can offer our sculling coastal boats as an alternative training on the Wilem-Alexander Baan!