Hotel New York Rotterdam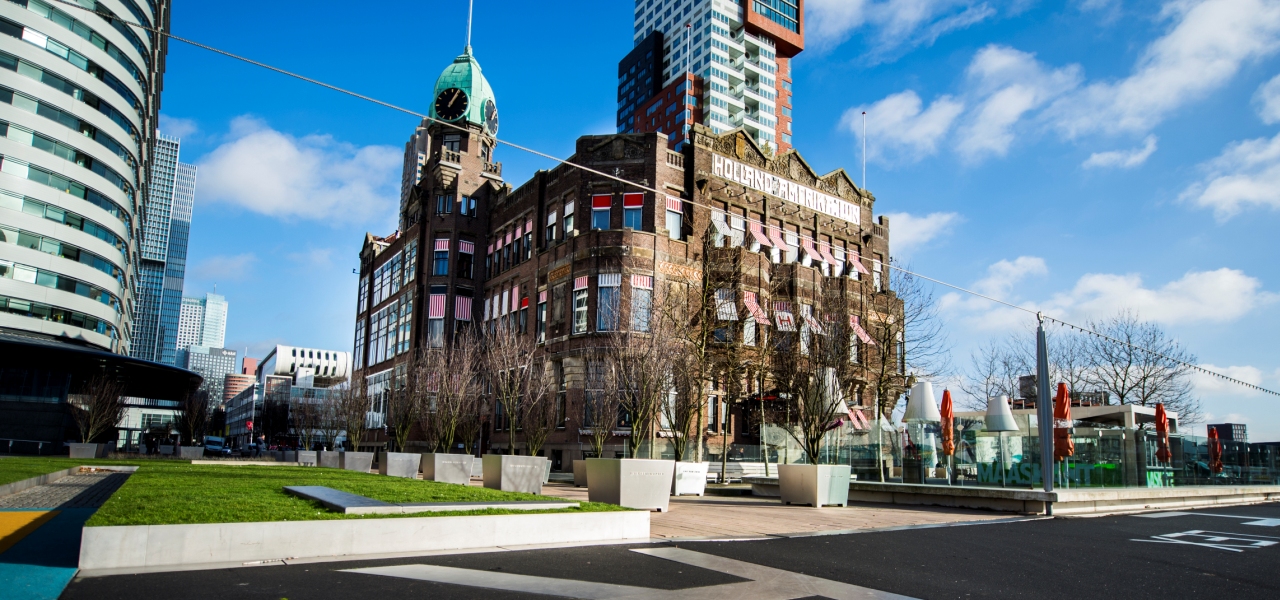 Hotel New York Rotterdam is situated in the former head office of the Holland Amerika Line on the 'Kop van Zuid' in Rotterdam. From here, thousands of emigrants left for North America, hoping for a better life.. Nowadays, people come here to sleep, eat, drink, marry, meet and celebrate. As soon as you enter the building, you can feel it; this is where it all happened. The sense of nostalgia is everywhere.
It is a 30 minute drive from the Willem-Alexander Baan. Prices for a double room start at € 140.
Contact
Hotel New York Rotterdam
Koninginnenhoofd 1
3072 AD Rotterdam
+31 (0) 10 439 05 00