Best Western Plus Gouda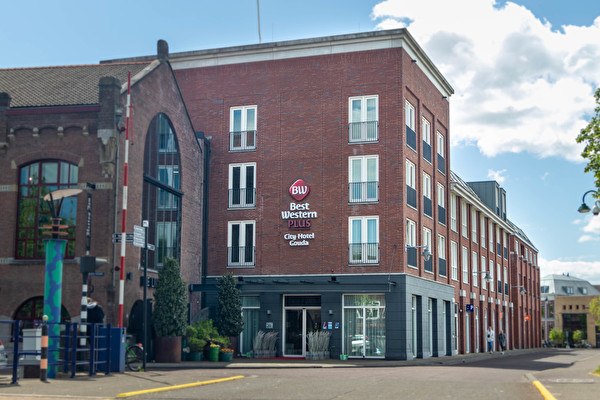 Best Western Plus City Hotel Gouda is located in the historic city center of Gouda, next to one of the most attractive canals in the city.
This beautiful hotel embraces Gouda in its entirety and recalls the rich history of Gouda. The hotel boosts 101 hotel rooms on three floors, each with its own Gouda theme. You can enjoy breakfast, lunch and dinner in their Bar – Bistro.
It is a 20 minute drive from the Willem-Alexander Baan. Prices for a double room start at € 100.
Contact
Best Western Plus City Hotel Gouda
Hoge Gouwe 201
2801 LE Gouda
+31 (0) 182 - 86 00 86