Contact & Reservations
For enquiries and reservations, please contact us via email at info@RowingEvents.nl.
Please mention the number of participants for rowing, their ages, weights and rowing experience.
At your request we can also propose a complete arrangement including car rental and/or hotel, or ask a partner agency to do so.
COVID Restrictions
Please adhere to the general rules, keep 1.5 m distance and wear a mask inside the boat house. Rowing in singles is permitted. Members of the same household can row together in a double.
Location
Willem-Alexander Baan
Nely Gambonplein 1
2761 EH Zevenhuizen
The Netherlands
Contact
+31 (0) 88 695 00 95
Chamber of Commerce: 807 410 10
VAT Registration: NL86 178 1697 B01
Rowing Events B.V.
Janjaap "JJ" Bos, Founder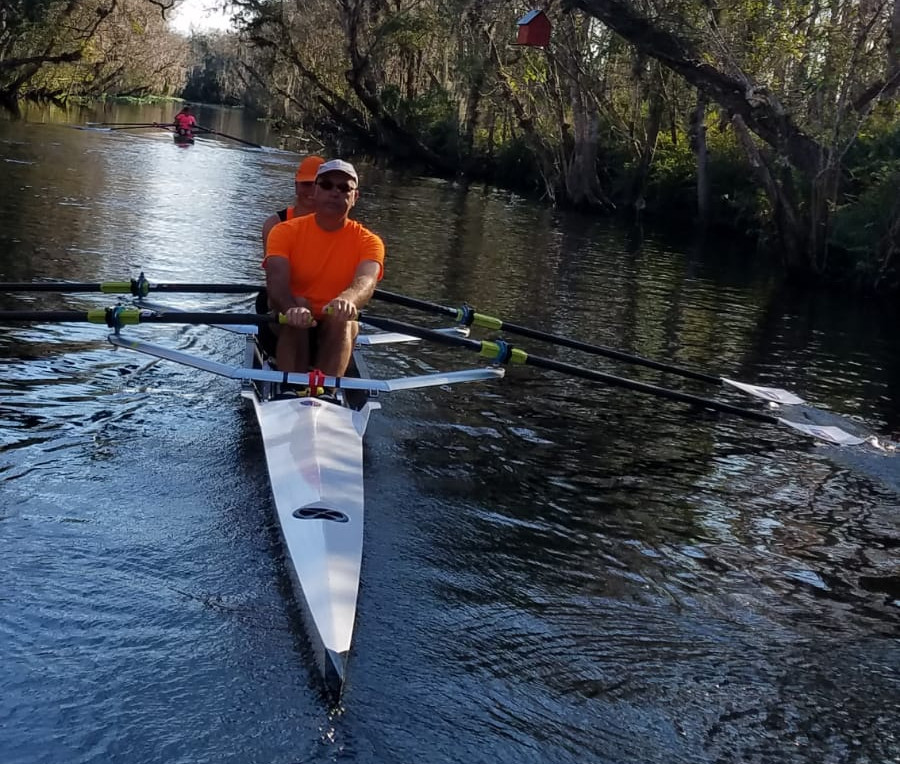 Photo by Mark Wilson, Coach, All-American Rowing Camp